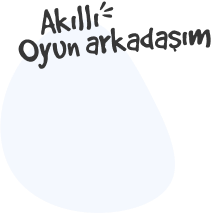 Your child's developmental steps
personalized game learning
experience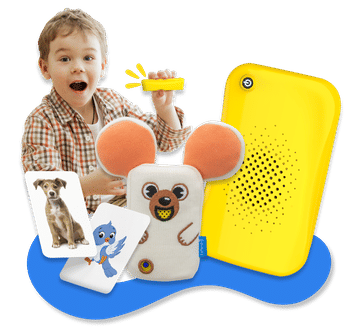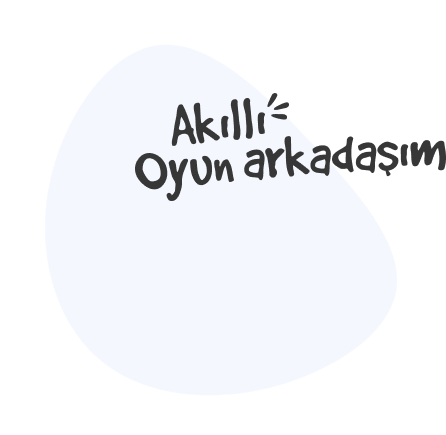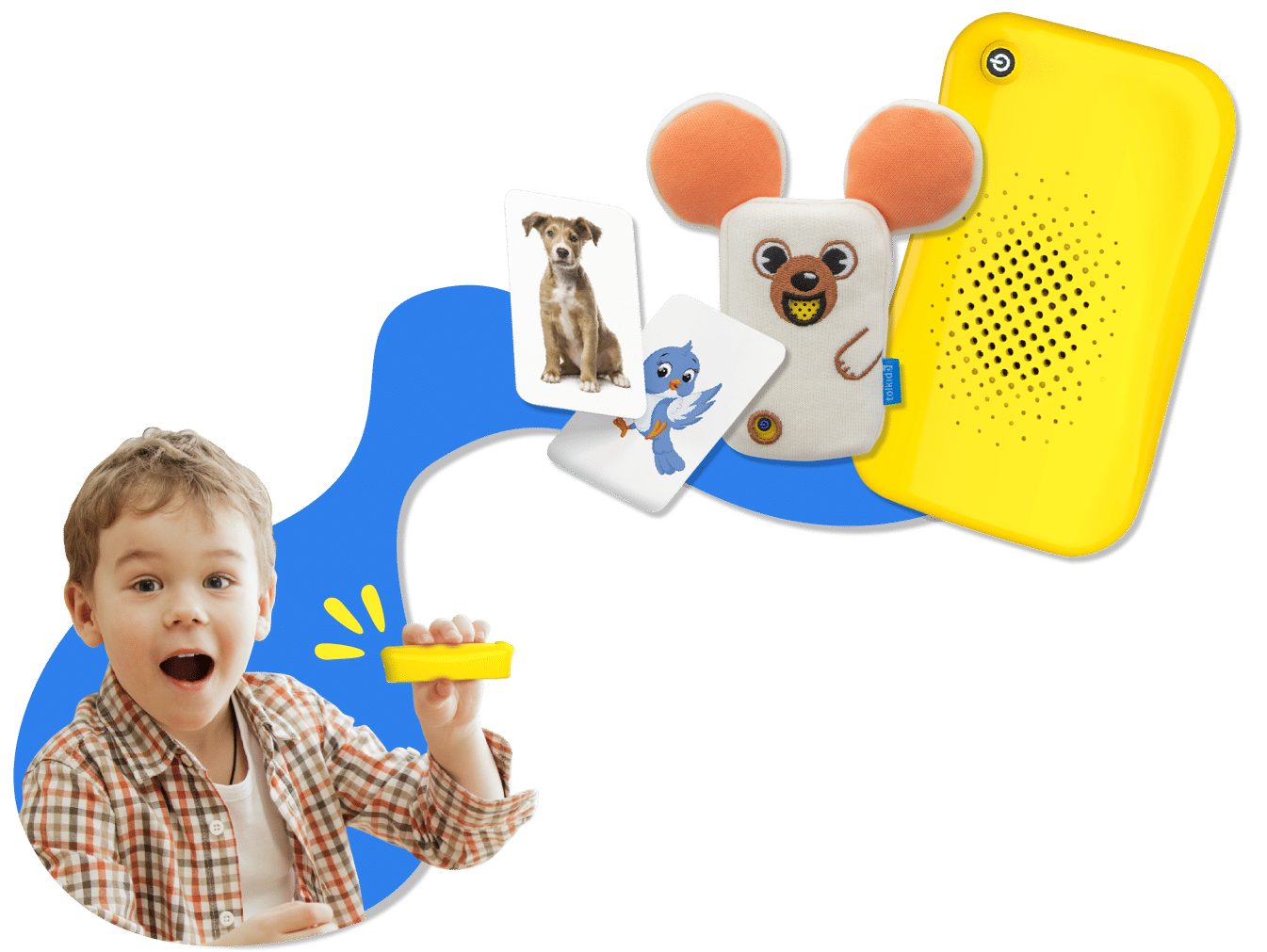 Accelerate Learning
Without Compromising Fun

Improves speaking with play.
Teaching new words and concepts
Supports intelligence development
Strengths bonding with parent voice
Easier to fall asleep with sleep mode
Intelligence and Memory
Development

Language
Development

Imagination
Development

Strong Parent
Child Bond

Game Active
Learning

Parental Controlled
Safe Play
Intelligence and Memory
Development

Language
Development

Imagination
Development
Strong Parent
Child Bond

Game Active
Learning

Parental Controlled
Safe Play
With your child at any age
Tolkido grows with your child. With its adaptive technology suitable for Developmental Steps, it gives the opportunity to adjust the learning content according to the age and stage of the child. With its sets suitable for all ages, it recognizes your child from infancy and offers sets suitable for him. Tolkido Gaming ecosystem always has something suitable for your child!
How Does It Work?
1.

Save your MİO and Playsets.

2.

Touch the interactive parts to MİO and let it start talking. Let him teach vocabulary, start English, read a book, tell a story...

3.

Follow your child's progress with TolkidoApp.
New to Tolkido?
Meet Tolkido from 120$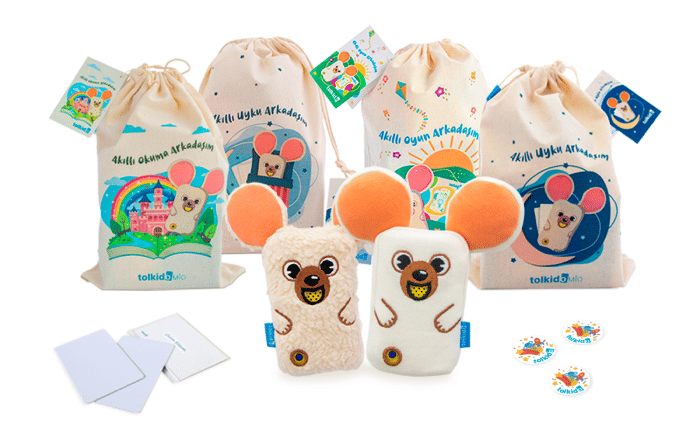 Start Packs View
Do you have an MIO?
Expand your game collection starting from 10$.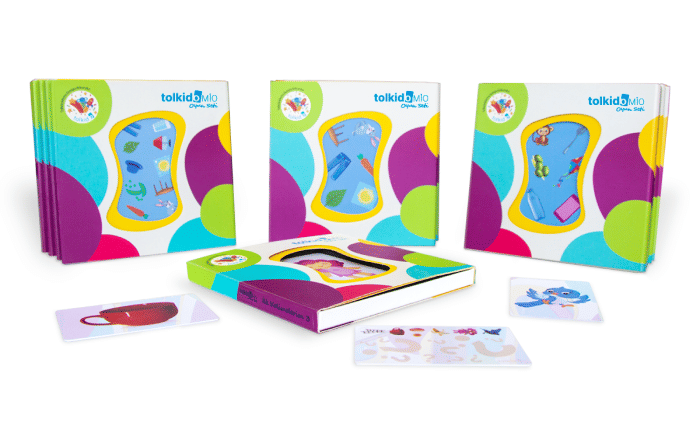 View Game Sets

Kullanıcı Yorumları
"He never said good morning. He started to say good morning in the morning for the first time with Tolkido. It makes us very happy."
Mother of a 3-year-old child
"I don't like rote learning. I use Tolkido as a game while voicing different objects, so that my child does not adhere to patterns."
special education teacher
"Children learn new words much faster with Tolkido. It makes life easier for teachers and families."
class teacher

Creative classrooms with Tolkido
More than 200 schools provide education with Tolkido.
To empower your organization with Tolkido
Contact Us