How does it work?
Tolkido offers sets suitable for each child's language and development level.
Introduce your child briefly in the Tolkido Mobile App and check out Tolkido products suitable for him.
Play
Your Mio Touch your Play Sets, your sets will sound in accordance with your child's language learning level.

Support your child's mental and physical development with educational and fun games.
Detailed information about sets Tracks Your Child's Development
By connecting your Mio to the application periodically, you can see your child's progress with Tolkido and review their game data.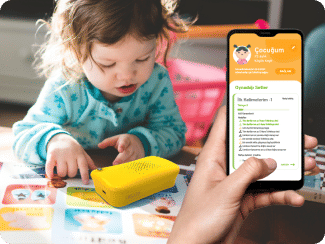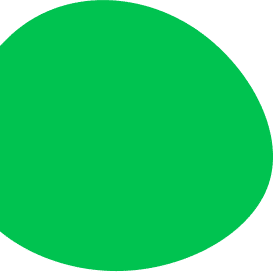 With your child
grow together
Tolkido mobile app monitors your child's progress and suggests new sets and levels suitable for your child when the time comes.