My First Words
2 language options - 4 different games
10 sets This series is a great educational program to start learning a language. It accelerates the beginning of speaking with Turkish voice packs. It guides you to move to sets or levels. When 10 sets are completed, more than 200 concepts and patterns will be learned.
Achievements
Problem solving and intelligence development
Listening and listening comprehension skills
Vocabulary and grammar development
Visual and auditory memory
Attention growth
Motor skill
Self-discipline skill
My First Words Start with 1
Choose the language you want to start with.
Turkish 1
Consists of simple clauses and initial lines of language.
Turkish 2
Teaches adjectives and actions such as color and shape with two-word lines.
Turkish 3
Chats about concepts on the card with three-word lines.
A 10-set training program
Consecutive spiral training sets
Progress in line with development speed
More than 200 words and phrases around 60 concepts
Language education with games in a natural flow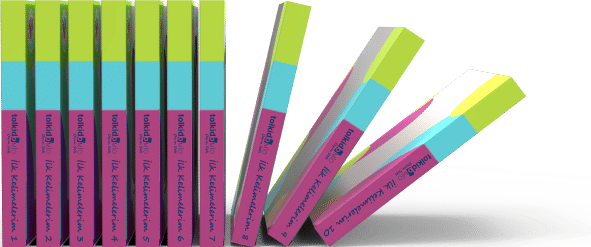 Each child progresses at their own pace.
Sets specific goals for your child.

Tracks their progress.

Next set or audio notifies you to switch to package.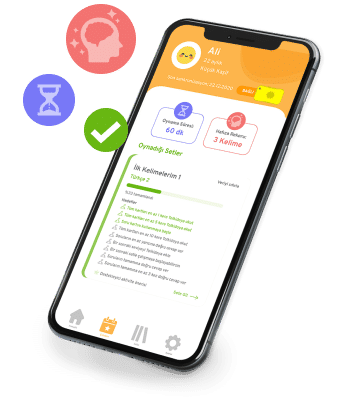 What's in my First Words 1 set?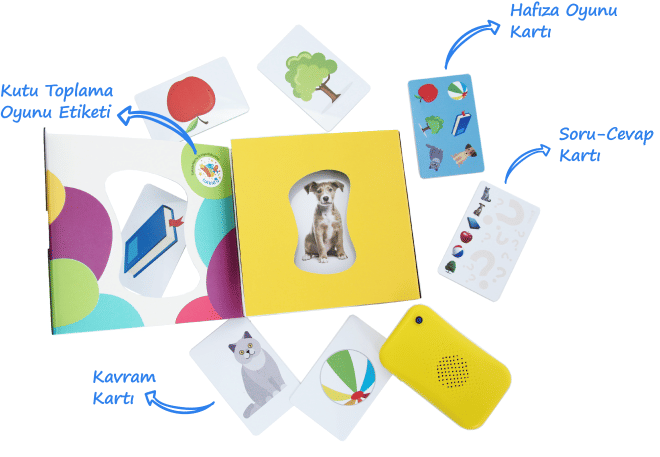 Concept Card
One of 3 different sounds at every tap 6 cards playing teaches concepts and patterns.
Question Card
Ask a different question with each tap. Gives feedback based on his answer.
What's in the Box Label
One tap to start the box collection game.
Memory Game Card
One tap starts the memory boost game.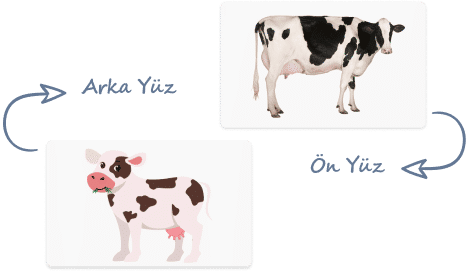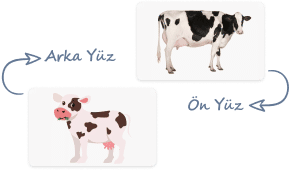 Improves visual intelligence with two different representations.
It improves the generalization ability of children by enriching the concept map formed in the mind with its real representation on one side and an illustrative representation on the other side.
What can I do with this set?
Reinforces learning with different games in the set.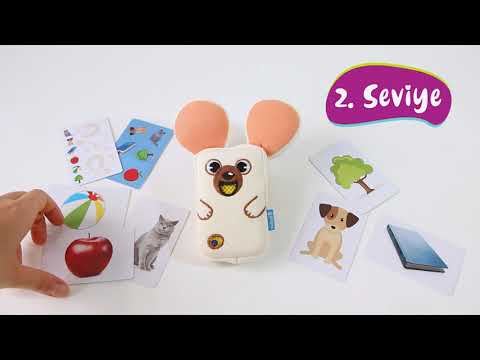 Say it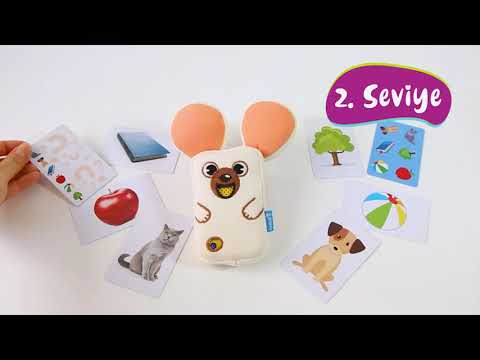 Memory Enhancement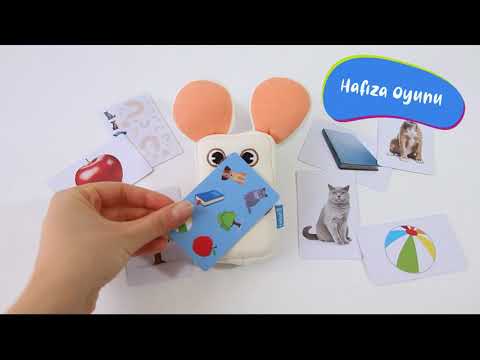 Trivia Game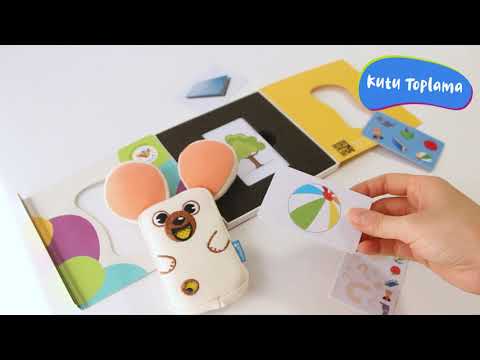 What's in the Box Game?
Select 3 different languages in each set viyes
Each set has 3 different language levels. When the time comes, you can upgrade your set's language level to teach new things with the same cards.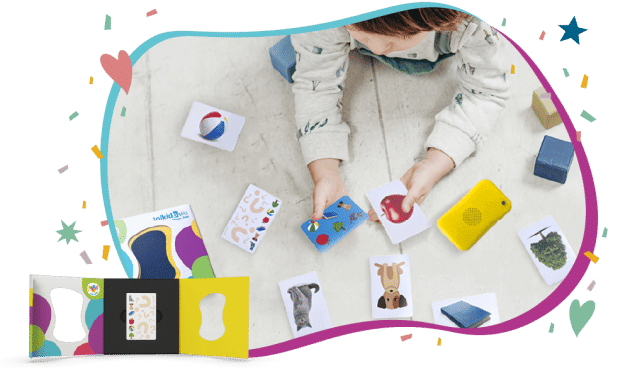 Serinin ileri adımları
Daha iyi bir öğrenme deneyimi için 1. set ile başlamanız ve Tolkido uygulamasının yönlendirmesiyle sonraki setlere geçmeniz önerilir.
My First Words 1
6 learning cards - 3 different games
Interactive game set that supports language and intelligence development
My First Words 2
6 learning cards - 3 different games
Interactive game set that supports language and intelligence development
My First Words 3
6 learning cards - 3 different games
Interactive game set that supports language and intelligence development
My First Words 4
6 learning cards - 3 different games
Interactive game set that supports language and intelligence development
My First Words 5
6 learning cards - 3 different games
Interactive game set that supports language and intelligence development
My First Words 6
6 learning cards - 3 different games
Interactive game set that supports language and intelligence development
My First Words 7
6 learning cards - 3 different games
Interactive game set that supports language and intelligence development
My First Words 8
6 learning cards - 3 different games
Interactive game set that supports language and intelligence development
My First Words 9
6 learning cards - 3 different games
Interactive game set that supports language and intelligence development
My First Words 10
6 learning cards - 3 different games
Interactive game set that supports language and intelligence development