Smart Fairy Tale Friend
Makes you listen to tales from the voices of your loved ones.
Record a fairy tale with your own voice on 10 cards in the set.
When you touch the card to the MIO, the recording will play.
Let your child listen to tales from the voice of you and your loved ones.
Features
Includes DIY Cards, MIO, Puki Cover and User Manual.
Makes your loved ones listen to their voices.
Allows him to record his own voice.
Suitable for use from infancy.
Choose case.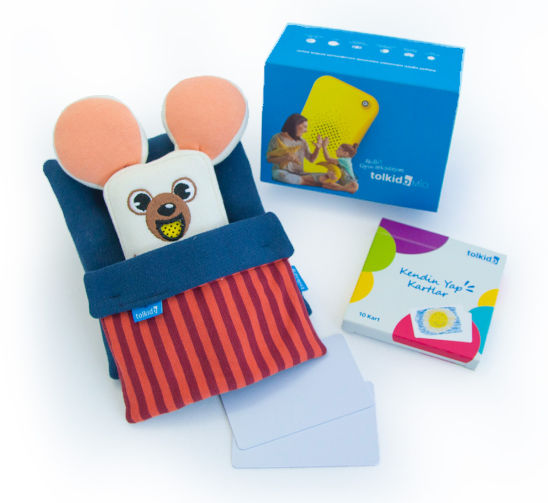 What's in the set?
MIO

Interactive smart game box

DIY Cards

10 cards to upload your own sound recordings

Puki Cover

Cute cover made from 100% organic fabrics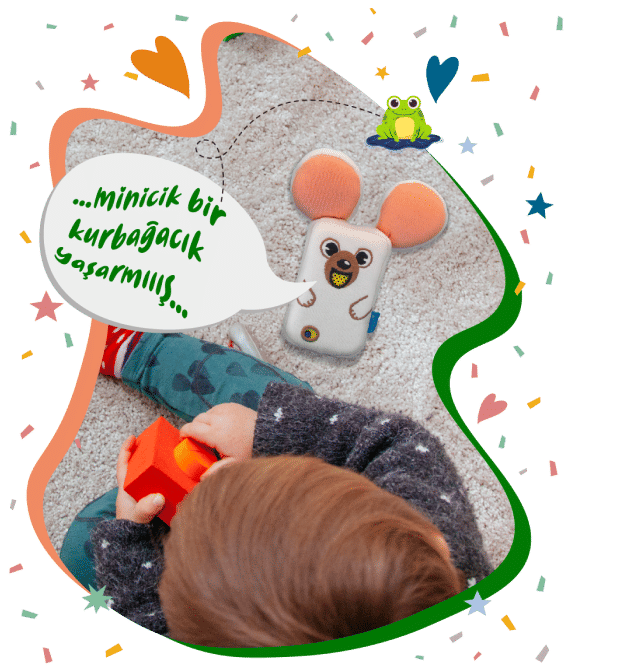 Explore with fairy tales.
With the miraculous effect of a mother's voice,
IMAGINATION

It develops imagination by taking it to the world of fairy tales.

INTELLIGENCE DEVELOPMENT

It supports the development of intelligence by strengthening language, memory, attention and perception.

INDEPENDENT LISTENING

You or your favorite fairy tales Listens to your voice even when you're not around.

OFF THE SCREEN

Makes it fun for a long time.
The stage is yours.
Create your dream set.
With the Tolkido mobile app;

You can record lullabies, fairy tales, white noise or slapstick sounds, or record remote you can upload the voice of your loved ones, Grandparents to the cards.

You can change the voice recordings as much as you want.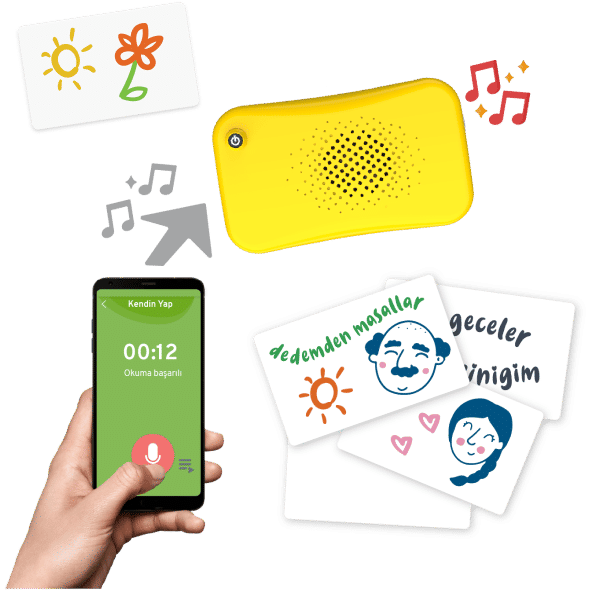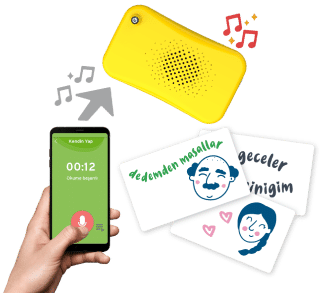 Let the fun begin with Puki.
100% Organic FDA Certified, made from the best fabrics for little ones; health.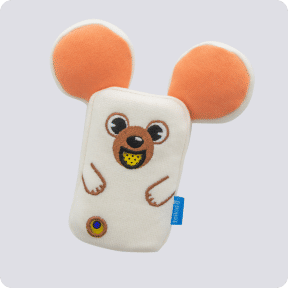 1. Dress the puki.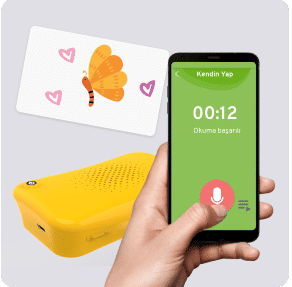 2. Place the card in the pocket.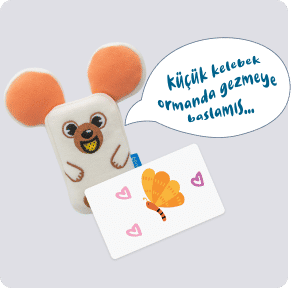 3. Let Puki touch the card, let the tale begin!
What can I do with this set?
You can create countless fun games and activities.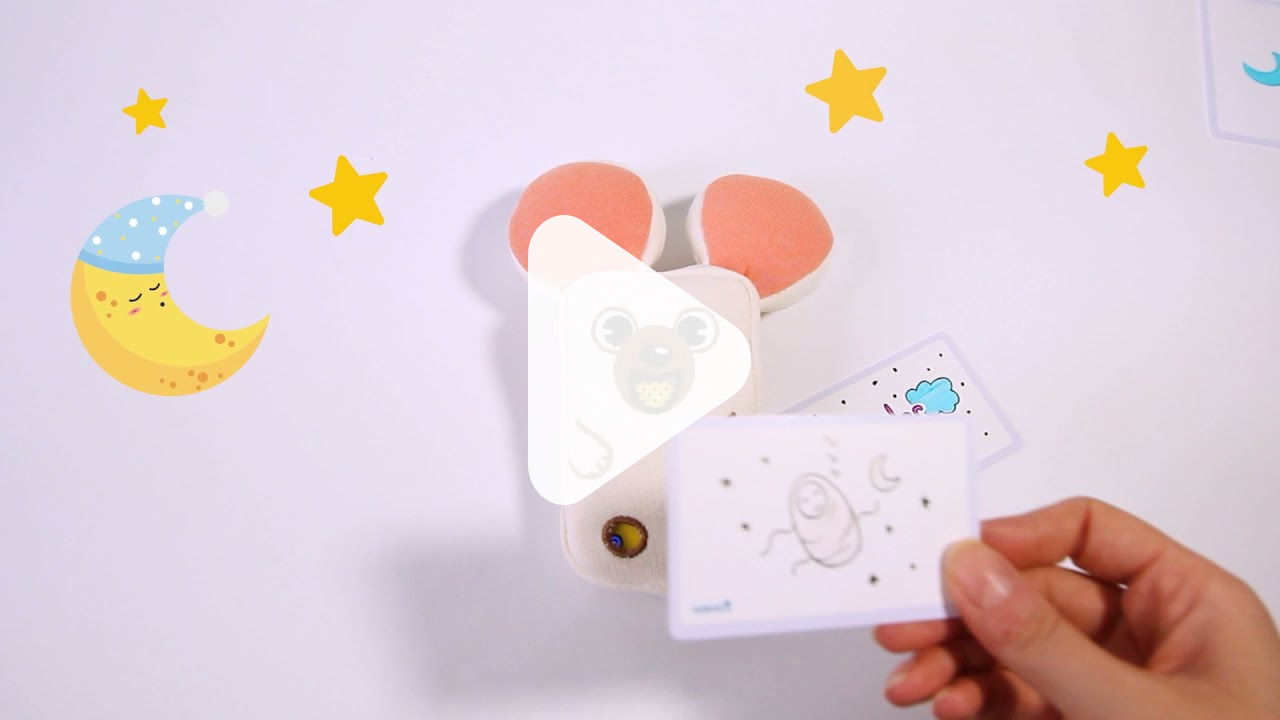 Lullapes from my mother's voice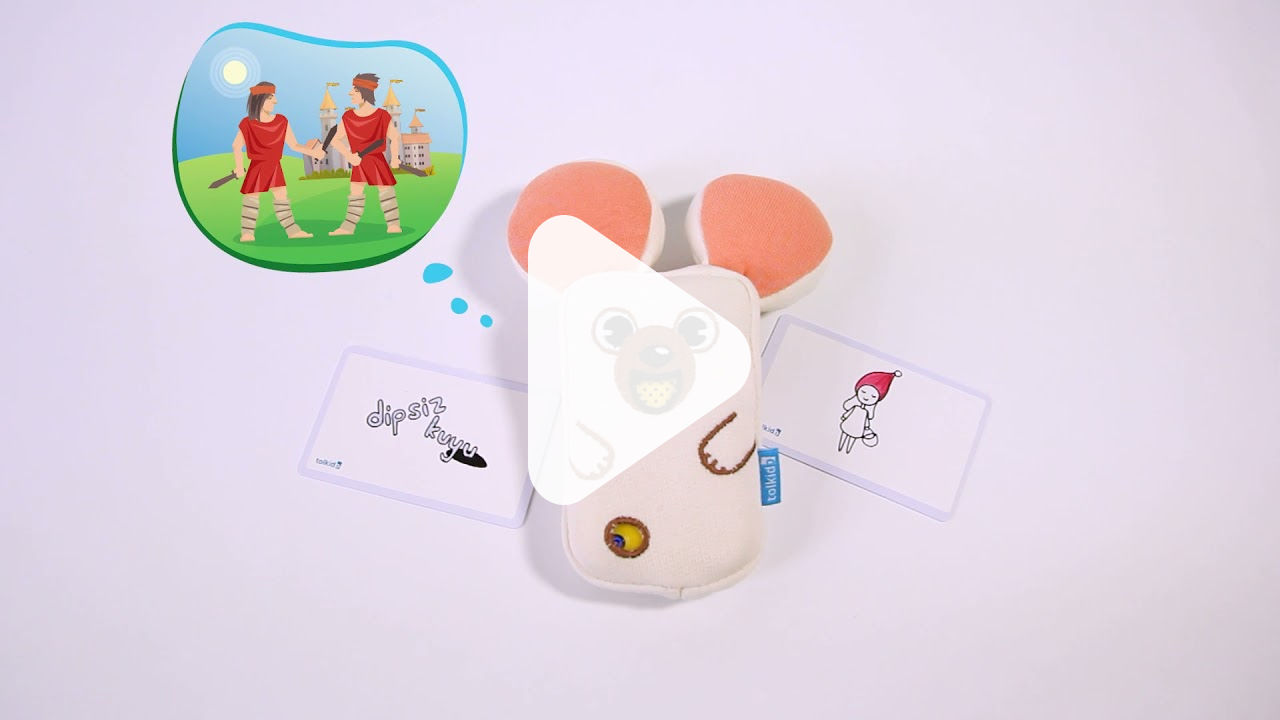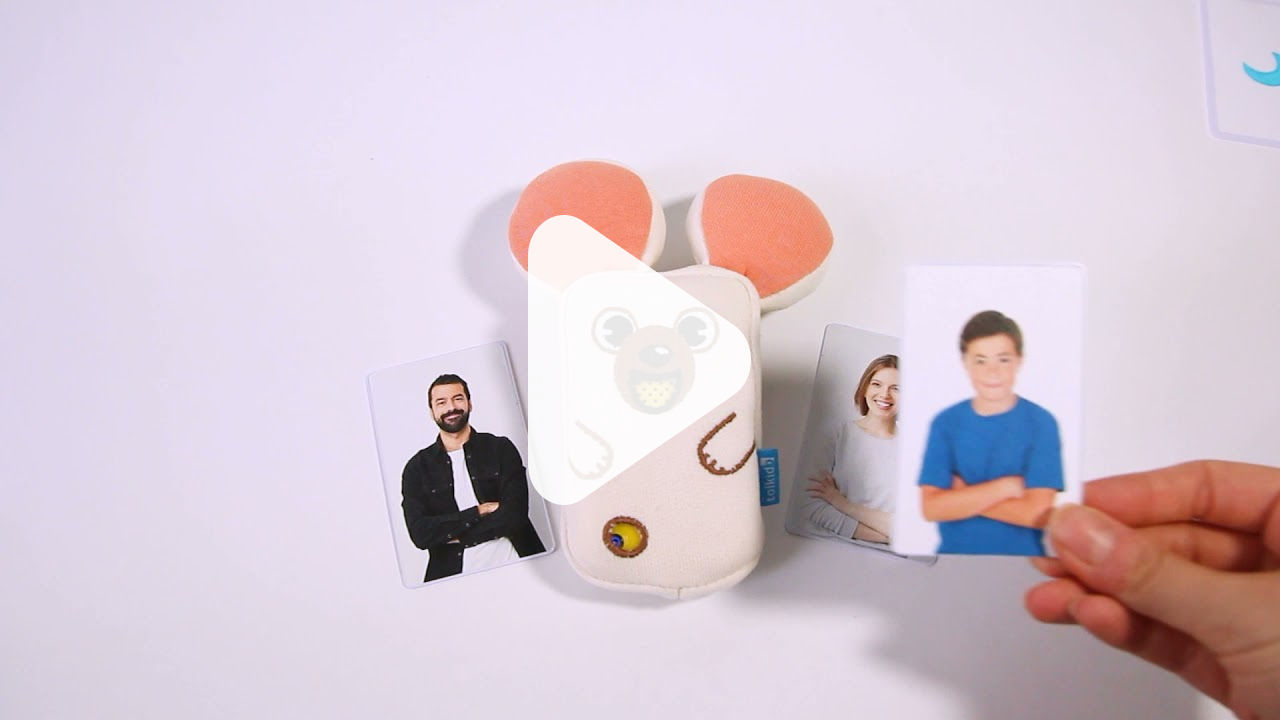 I Know My Family
Expand your game library easily .
With sets starting from 8$, MIO turns into an educational playmate over time.

According to the needs of your child;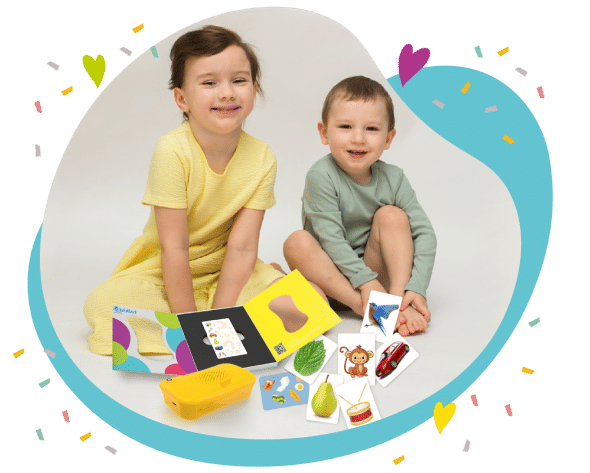 Screenless, safe entertainment

Exposing your child to the screen no worries.

Strong memory, powerful processor

High game capacity with more than 2000 sound memory

Durable and ergonomic

There are no small parts that could be dangerous. Shockproof ABS body.

Standalone and portable

No phone or internet connection required during gameplay. Easily carried anywhere.

Uninterrupted play

With its powerful rechargeable internal battery, it offers up to two weeks of play on a single charge.
1.

Prepare the cards.

2.

Record audio from Tolkido app.

3.

Upload audio to card

4.

MIO card touch it and your voice will play.
1.

Prepare the cards.

2.

Record audio from Tolkido app.

3.

Upload audio to card

4.

MIO card touch it and your voice will play.
You may also be interested in these.

Creative classes with Tolkido
More than 200 schools teach with Tolkido.
To empower your organization with Tolkido
Contact Us